when i went shopping today i found a new magazine in the bookstore.
we love living.
it's one that makes you happy while looking at it and thumbing through it. i like its style and colourful pages and furniture. you can find house tours in it, and lots of links. also seasonal cool recipes.
when i came home i lay down in the garden and read...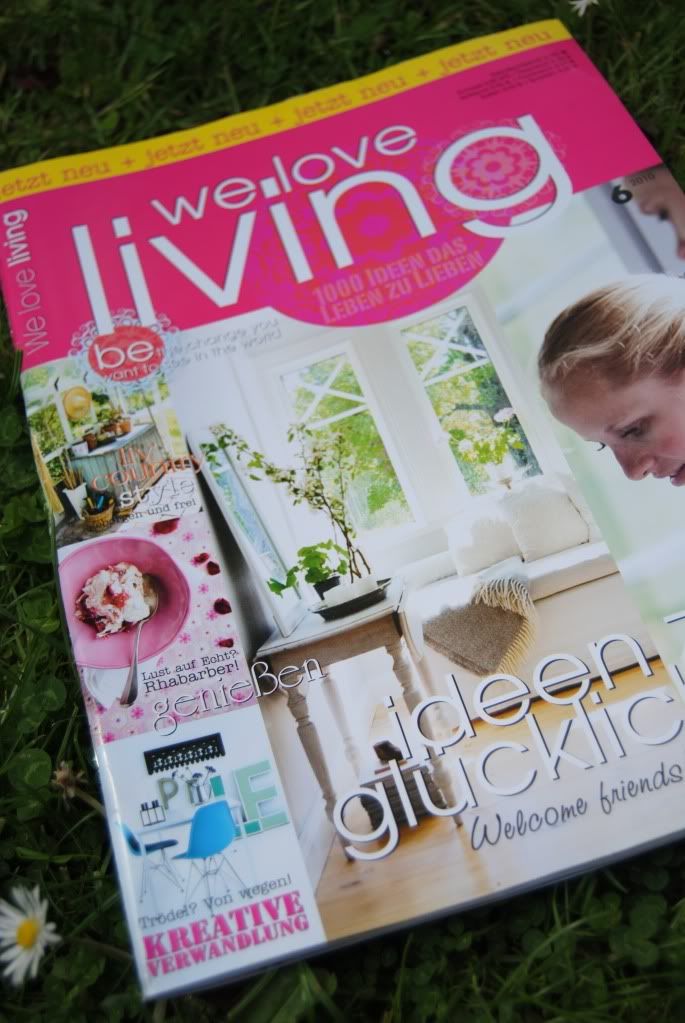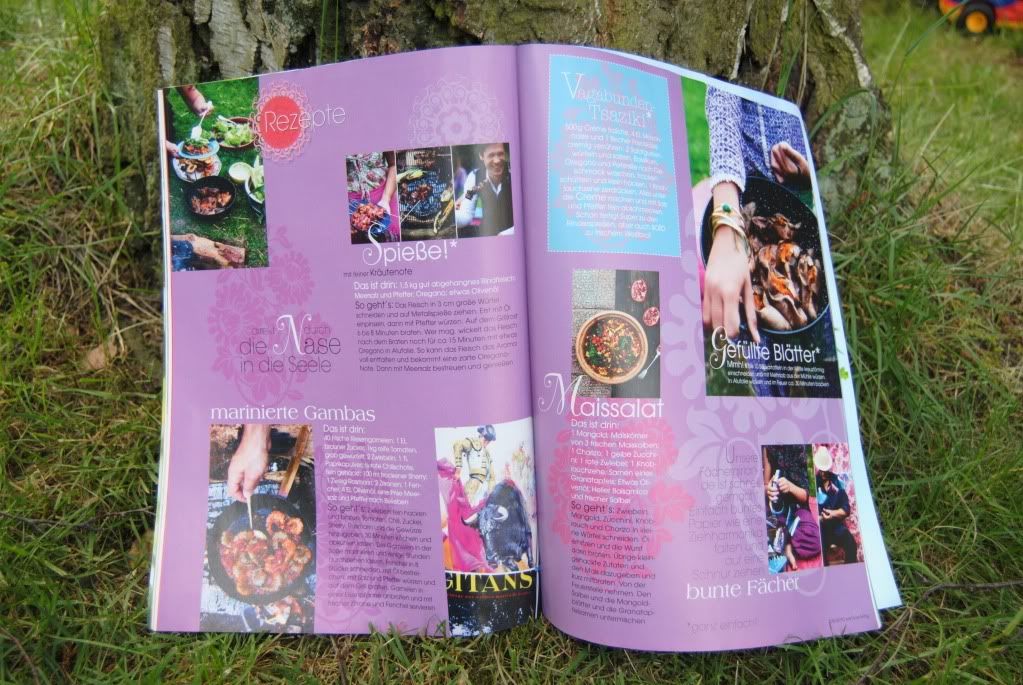 you can find we love living
here.