grandma and grandpa came to visit us today and i tried to be prepared this time. planning the barbecue on time, thinking about a cake, relaxing in the sun while they keep running after the boys.
and i was surprised...the whole day was relaxed.
i made the dough of the cake yesterday.
the kids love this
strawberry cake.
.
(yep. i know i need a cake plate...)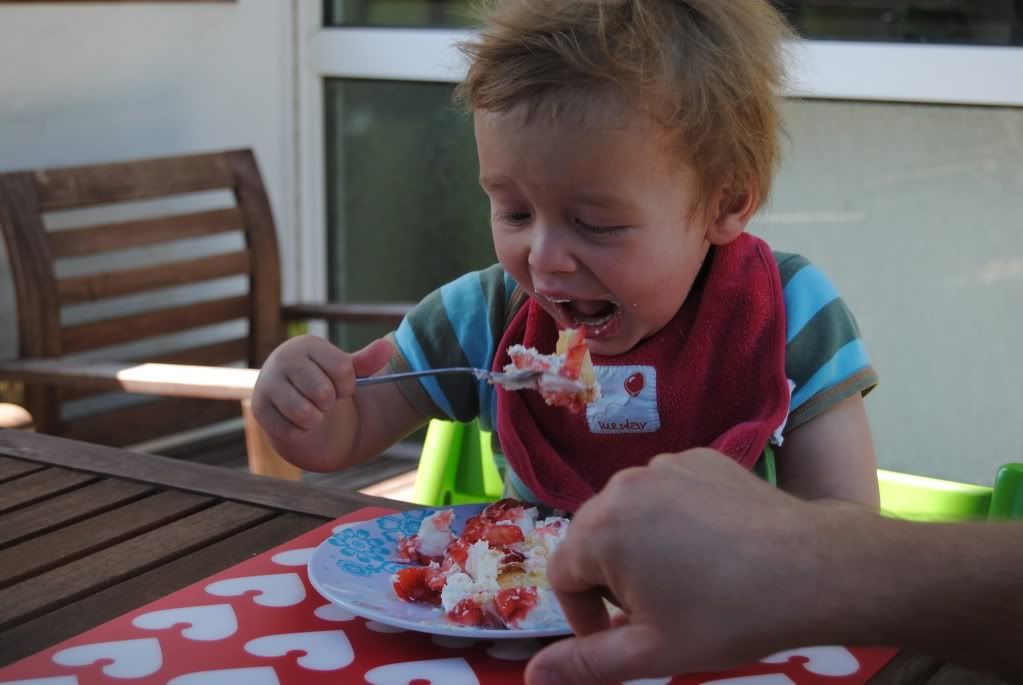 mats always manages to eat two pieces. but today he wanted to show oma and opa how much cake he can eat with one bite and he nearly choked on it! at first i thought he was joking but then i realised he really couldn't breathe because his mouth was full of strawberries, curd cheese and dough! then he tried to get it out but that took some time till it plopped onto his plate. what a shock!
we enjoyed our day. playing football with grandma...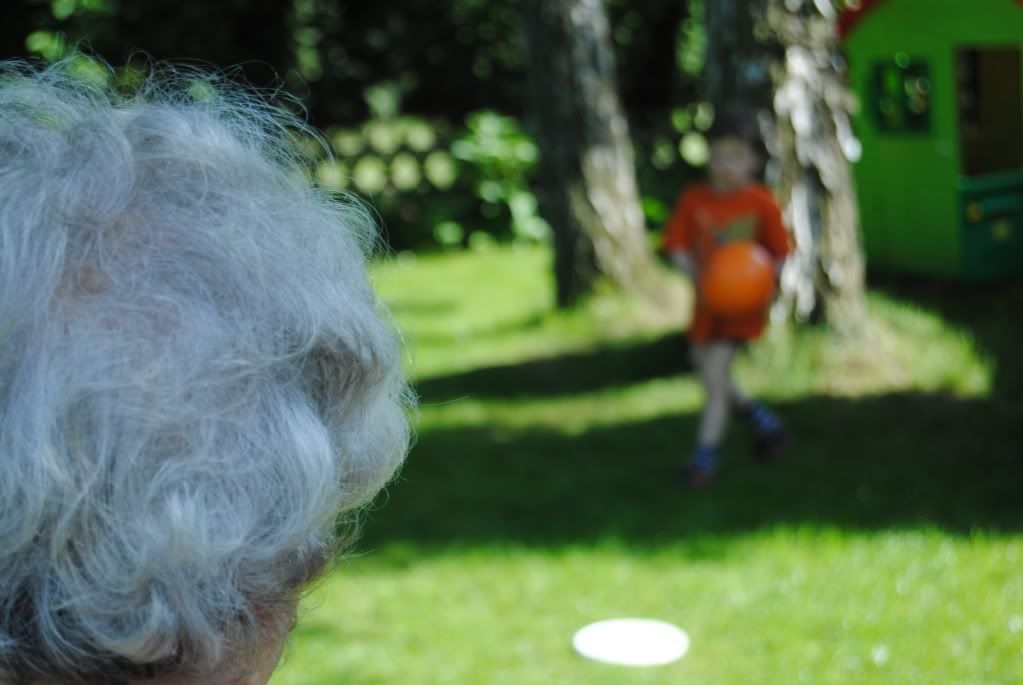 cleaning the bikes...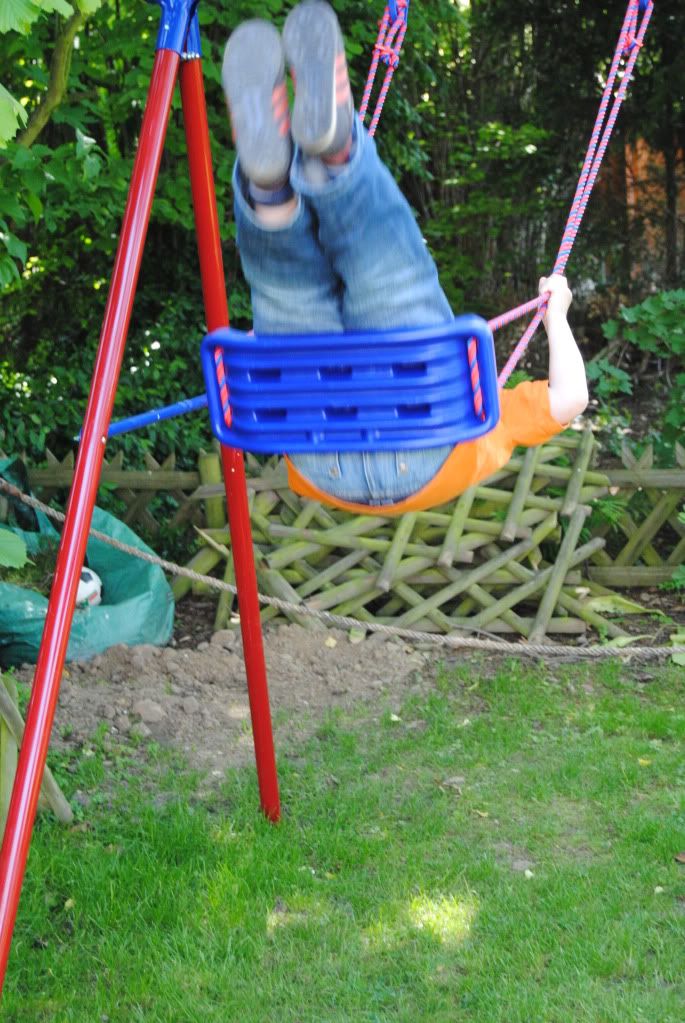 playing with grandpa...
and trying to cope with the big fun after too few sleep...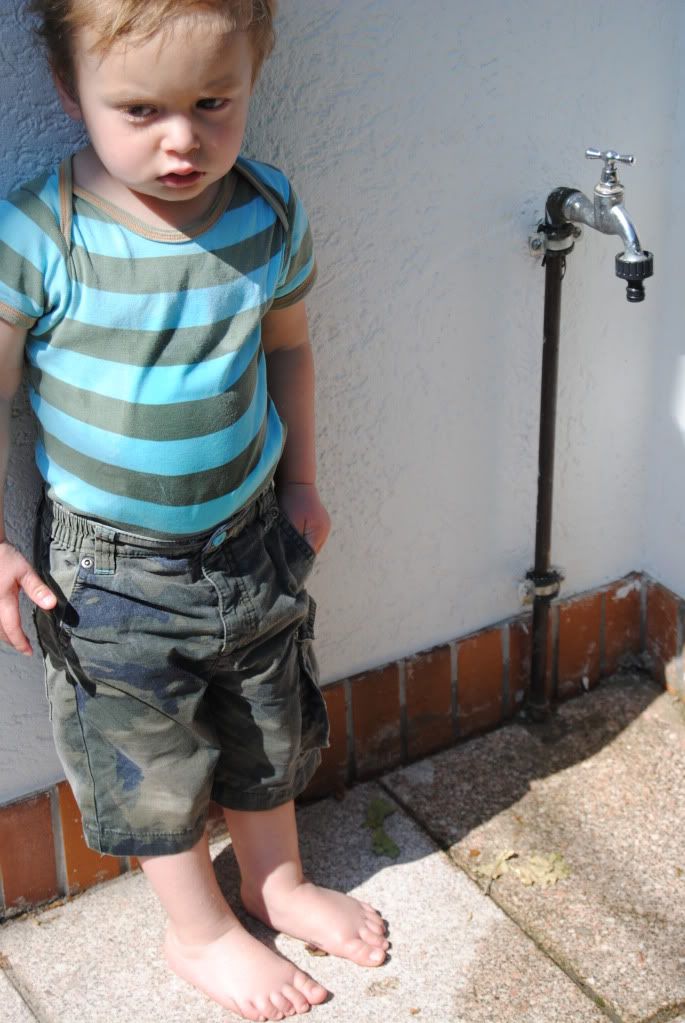 and after a sunny and funny day we waved grandma and grandpa goodbye...


time to drop on the couch for ONE episode of die sendung mit der maus...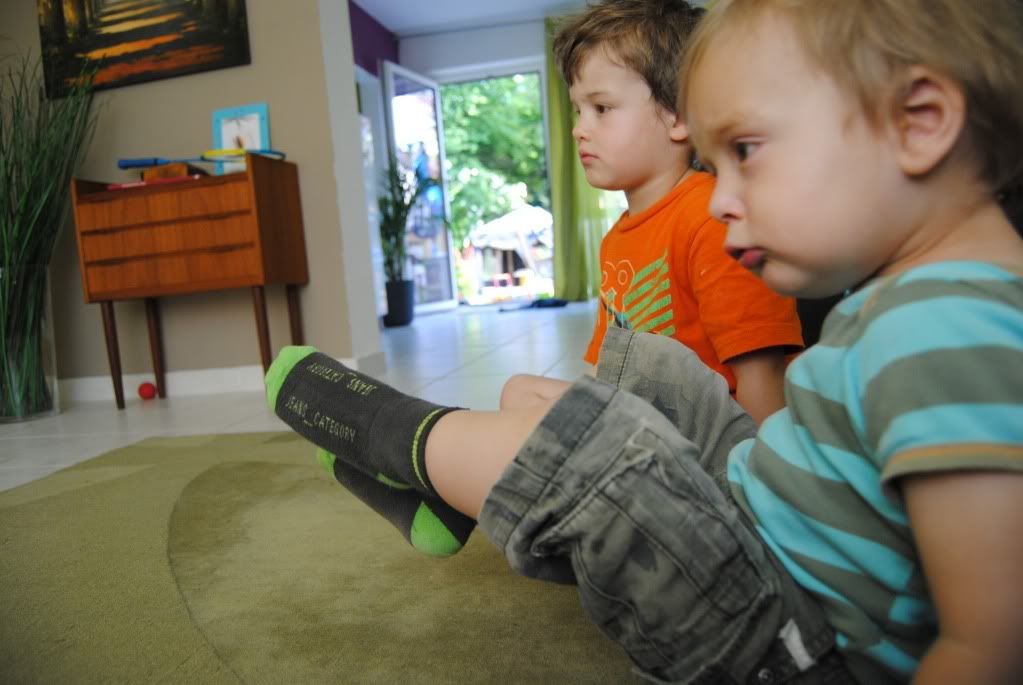 obviously getting boring for tim after a few minutes.