it was raining all day long. i had the morning off and so i went to my favorite fleamarket nevertheless. alone. without the boys. i went to the
alte feuerwache
. it's always worth a visit and the people are really relaxed. many families sell their stuff there. the fleamarket takes place in an inner courtyard, surrounded by buildings that are more than 100 years old. in the early years the feuerwache was the main fire station in the city of cologne.
you can get a decent breakfast at the patio with great latte macchiato. at least when it's not raining.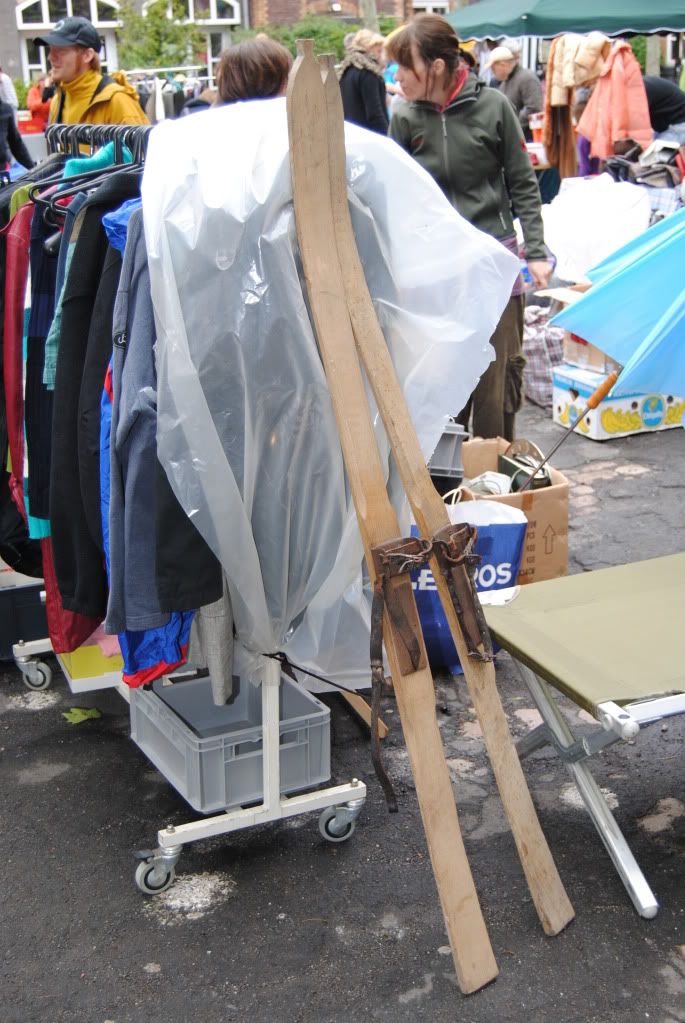 and i found this: a vintage issue of 4 first games.
we test-played immediately...
and this one was my loveliest find - a small-wooden-vintage-little-red riding hood.
do you really call rotkäppchen like this???
and a vintage fisher price jigsaw.
at least the weather was perfect for a day full of games.
tim explained the rules as he was the master of the instruction books.
a bit sweet but delicious!