i visited
ikea
a few days ago to take a break from the crazy carnival going on in the city.
as i am really fed up with the winter i can now feel that spring is coming.
because there i saw this: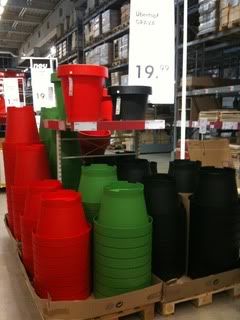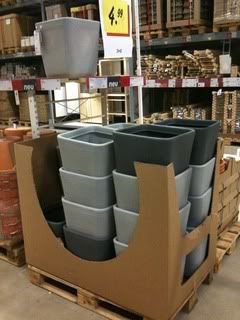 the first garden furniture this year! oh and the colors are so bright!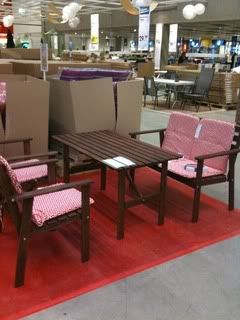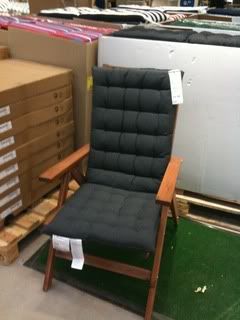 i really fancy those cool hammocks! in bright red.
but looking out in the garden, i guess i must plant a second tree first. so sad...
but need plants, tubs and a comfortable couch now.