do you remember the post about the
giant giraffe?
such a cute and simple idea i immediately decided to steal.
so i went shopping and found some great colors to paint a big animal or digger or car or ... on the wall.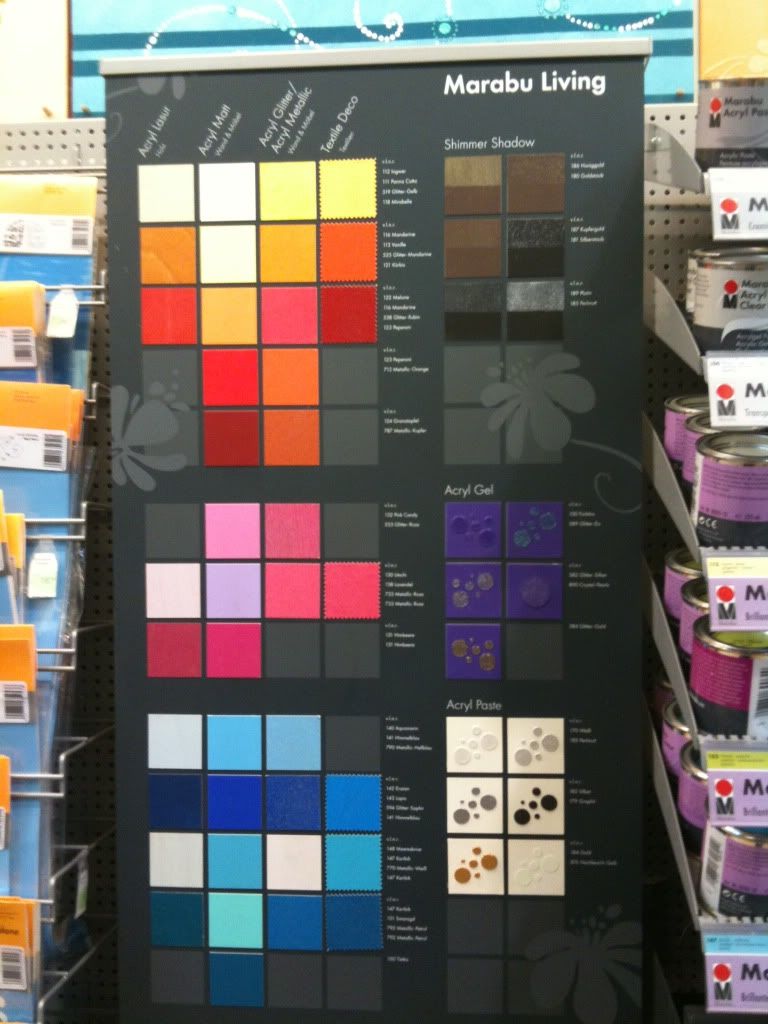 i went to
knauber
to find an appropriate color and they had many. but there were just a few colors which were magnetic. i had a hard time to decide which one was the best.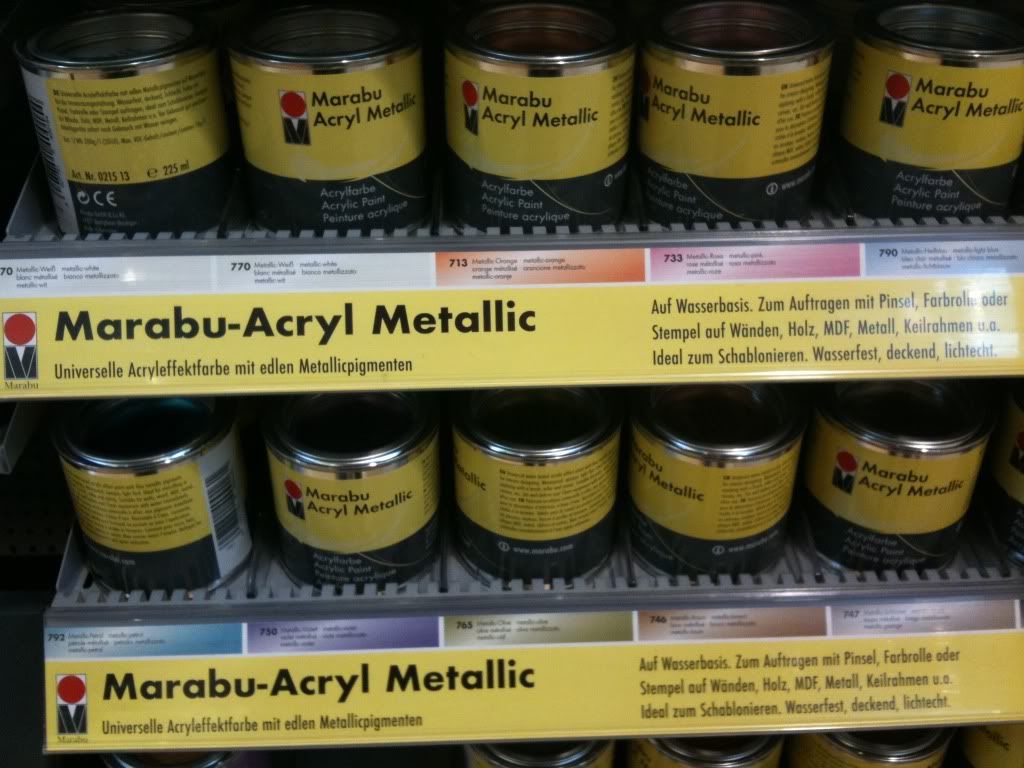 these three were my favorite colors. i stood and watched, and still could not decide.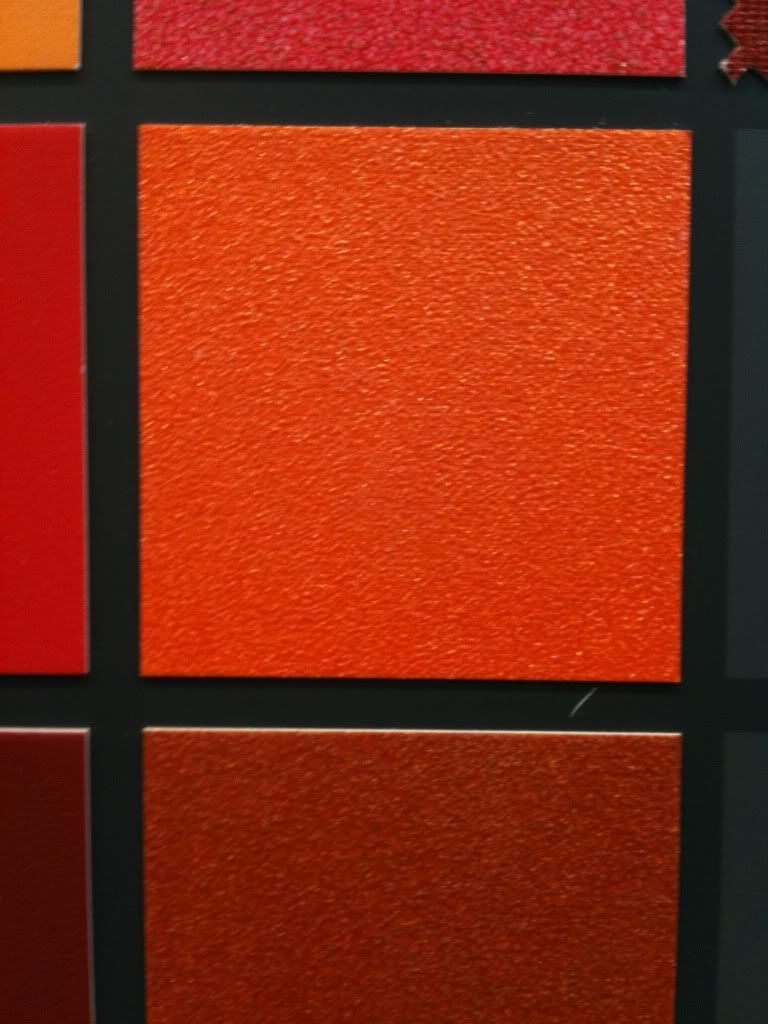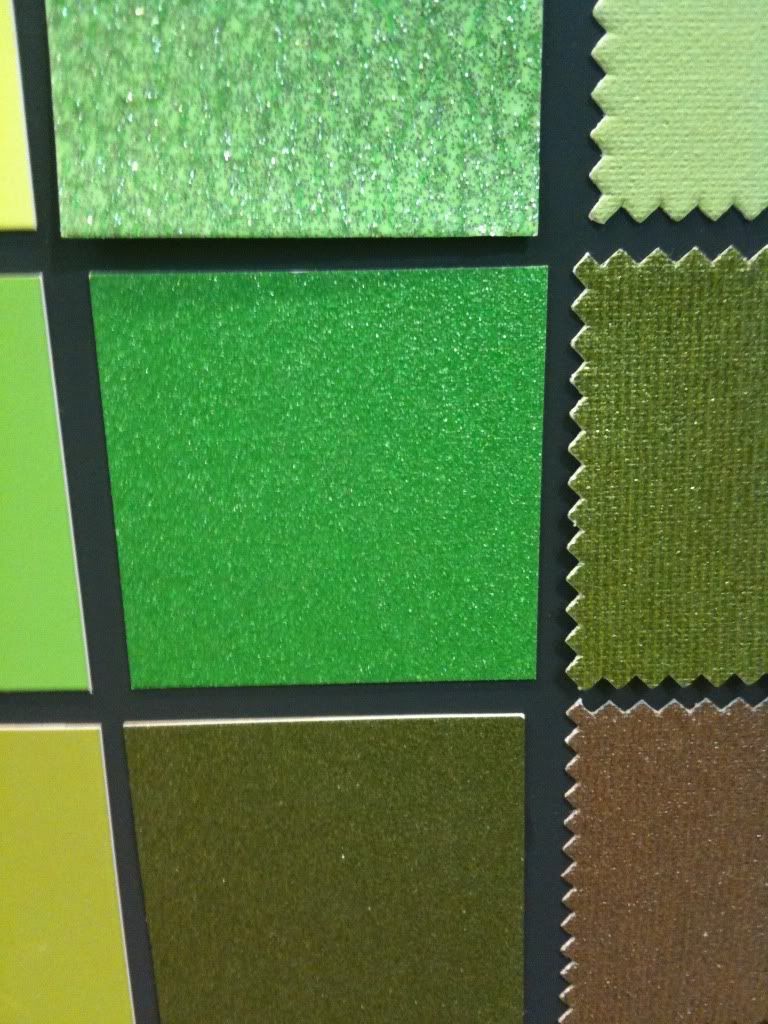 in the end i decided to take the orange one. it matches the green in tims room and the turquoise in mats' room.